Pretty Swarmed With Work And Updates
by lemuel moo

August 6, 2018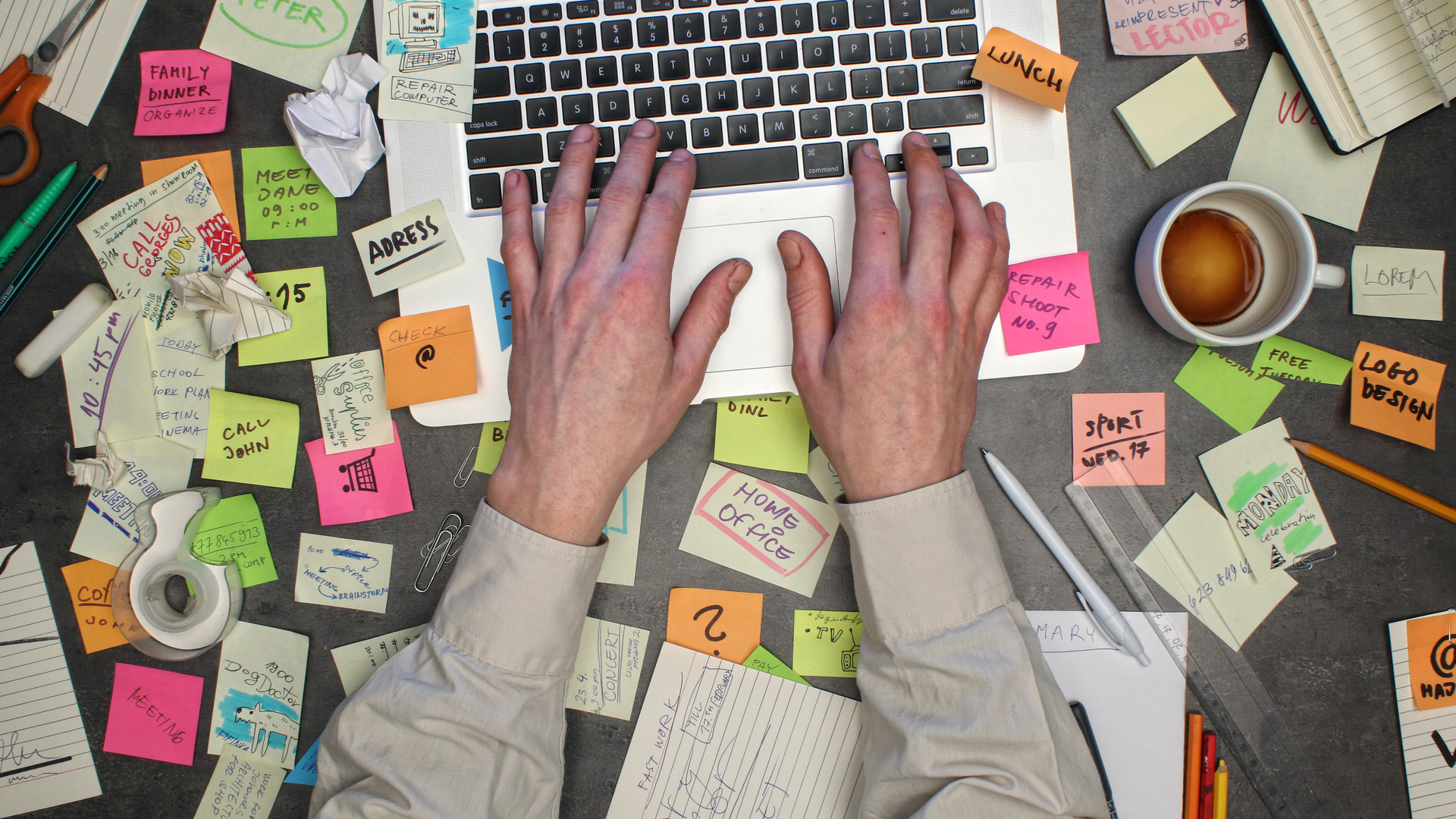 I was pretty swarmed with work in the office because of a launch. Waking up at 4:30 am approximately and then ending work at 7 pm while returning emails at 8 pm took its toll on me.
I apologize for missing the 28th July update.
I may have stacked several chapters in advance, but I try to do some editing and re-writing before I publish them and thus I was late since I didn't have any capacity to edit when I was working too hard in office.
On the 11th August, I am going to resume with the pace of my writing, and before that, I may probably release an additional chapter to make up for the loss of pace.
Changing Editors
Daedalus, or so he preferred himself to be called, is going to exit from editing my novels. He began writing his own novel, and I thought he should be released from editing to focus on his own masterpiece instead.
The edited ones are from Prologue to Chapter 5. The rest have not been processed by a human editor yet.
So that you know, I only have an editor because of RTD. They are a translation site that is boosting their original works at the moment. To publish there, I must have a volunteer who wants to edit my work. If it passes the admins' quality benchmark, then we may post our chapters on a regular basis.
At the moment, I'm only accepting volunteer editors from their platform. It's not a paid position. However, I'm willing to create a Patreon column for those who help out in my novel.
The only thing I am willing to fork out money right now is illustrations for the novel. Everything else is icing on the cake unless this novel has grown in popularity.
Thanks for your patience and I'm looking forward to posting more chapters are soon!
---
Some Trivia
Yuuna and the haunted hot springs, Overlord season 3 and How Not to Summon a Demon Lord are my go-to animes for this season.